C
ourtesy of our 3rd year partnership with Nokia, Philippines, PEBA is giving away the following as prizes of our month long Me@Work Photo contest for the month of May in honor of the working class and OFWs around the world.  
Details as to how can you join the contest, 

click HERE

.
1st prize goes to the most number of "likes" photo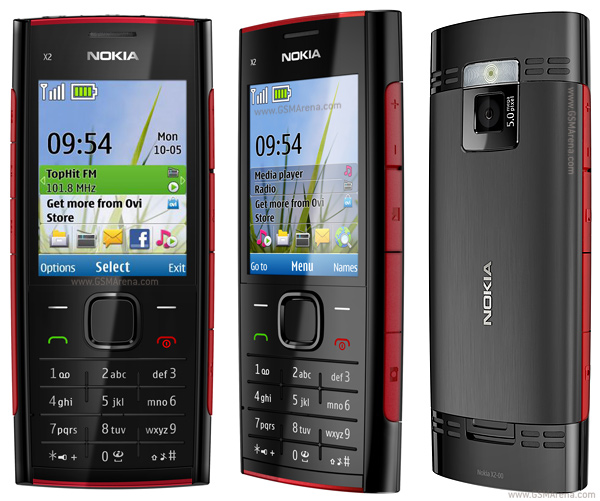 Nokia X2
2nd prize goes to the 2nd most number of "likes" photo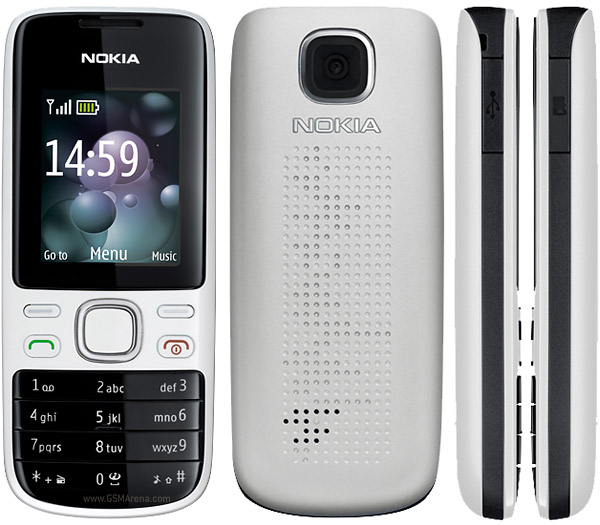 Nokia 2690
3rd prize goes to the 3rd most number of "likes" photo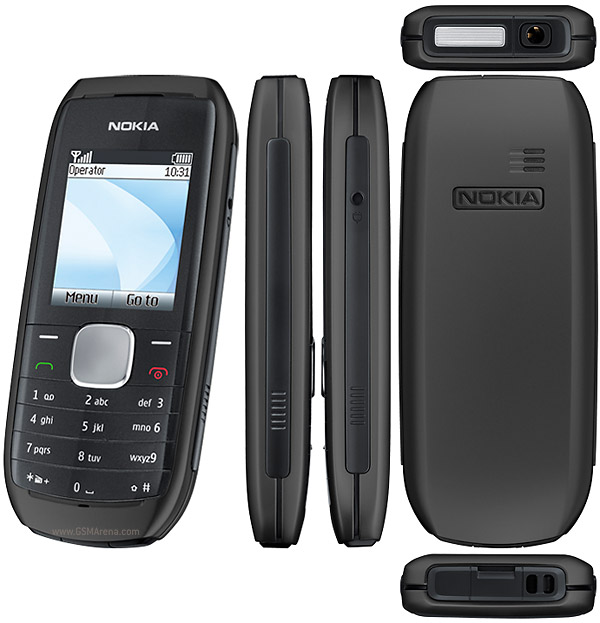 Nokia 1800
How to join the fun?
Simple.

 Send us a creative shot of you and/or your colleagues at work. You can be as funny or serious as you want. Entries should be fun, modest, and unique.

1. Send us a photo of you or your friends at work, resolution minimum of 800x600.
2. Email it to
3. Write your NAME, PROFESSION, LOCATION,
4. TITLE (of your photo)
5. CAPTION (short explanation of your photo)
6. Have your friends 'Like' them.
7. Top 3 Most Liked photos will receive prizes from PEBA and Sponsors! 
So watch out for more surprises!

Check the full details here: www.bit.ly/PEBA-PHOTO-MECHANICS 

See the photo entrants
©2011 Pinoy Expats/OFW Blog Awards